Contact
The Adrian Ford Music website was designed to showcase the talents and musical experience of Adrian J. Ford.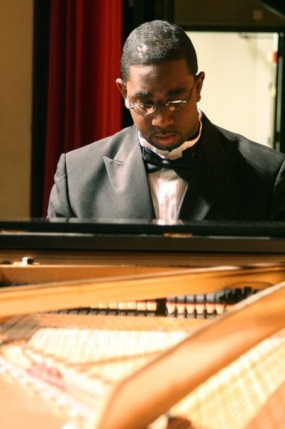 PIAINST:
Adrian provides the following musical services:
-Entertainment for weddings, holiday gatherings,
funerals, office parties and banquets
He performs standard Classical literature, Jazz literature, Rhythm/Blues, Inspirational, Gospel, Pop, and Rock.
Please contact him regarding performing engagements.

Email: office@adrianfordmusic.com
Phone: 404-246-0243