Resources
1.) "Jesus Saves"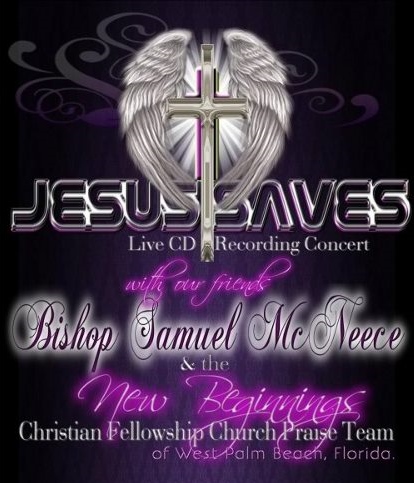 Written by: Adrian J. Ford

Featuring: various local artists from the Atlanta community.

Style: Gospel Jazz

Cost of Cd: $12.00 (plus shipping and handling)

Cost of Song Book: $12.00

Cost of Song Book/ Cd packet: $20.00

Individual Sheet music scores: 2.00 per score (Available in PDF files)

Individual Song Tracks: 1.50 each (available in file.wma format)
Music snippets from "Jesus Saves"
"Jesus Saves"

"God Loves You"

"God is There"
Books for Sales: (Coming Soon)

1. Adrian Ford Piano Music Theory Course
2.
Adrian Ford
Music Theory Video/DVD
Piano Lessions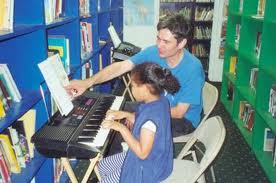 Prices:
30 min lessons are $12.50 per lesson.
1hr lessons are $20.00 per hour.
Age Range: 4 years or older.
Music Books: Music book requirements are based on the cognitive development of the child or adult.
Location:
New Life Presbyterian Church
6600 Old National Highway
College Park, GA 30345.
"Piano lessons are taught by Adrian J. Ford. He is a Certified Teacher in Music Education. He has taught piano with a concentration in Music Theory and performance for 12 years. Students who successfully complete his program are able to function musically as competent accompanists and/or soloist.